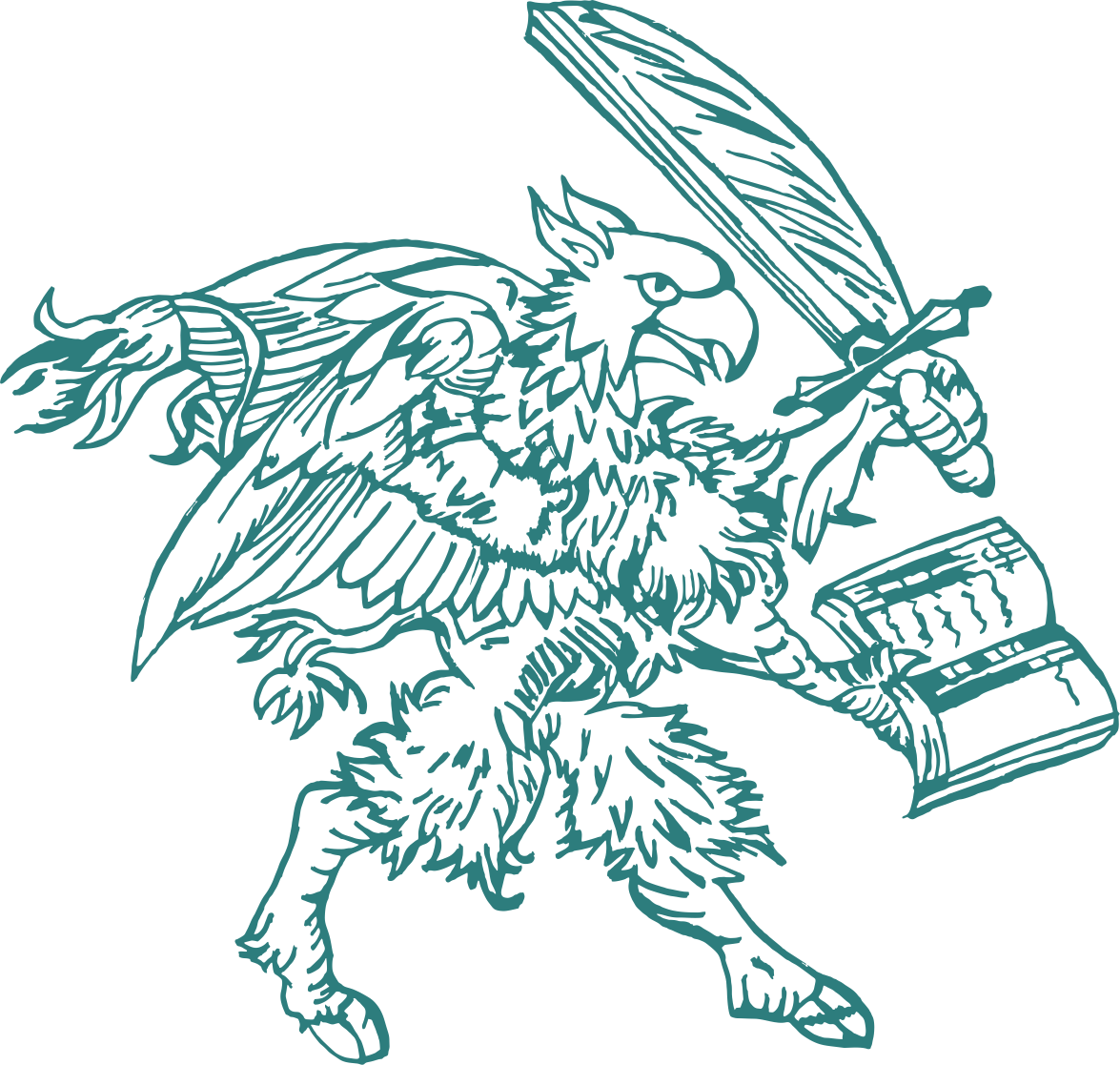 Album studiosorum of the Ducal Pedagogium in Szczecin
An edition of the students' register of the Ducal Pedagogium - the oldest academic school in Szczecin - in the form of an electronic database and printed publication is the result of the project "Academic heritage of Western Pomerania", co-financed by the Ministry of Education and Science as part of the Social Responsibility of Science (Support for Research Libraries module) and from funds of the Marshall of the West Pomeranian Voivodeship.
The database includes data about students of the Ducal Pedagogium in Szczecin, which comes from several documents. The main source is a 17th century copy of the school's register, currently stored in the collection of the Pomeranian Library in Szczecin under the reference Rkps 250/1. It lists the names, surnames and places of origin of around 5,500 boys enrolled as students of the Ducal Pedagogium from 1576 until closing of the facility in 1666. Besides personal data, the school register also contains headings with the name of the rector who oversaw recruitment in the year in question, as well as several commemorative entries and poems - these texts are included only in the book edition of the document.
The manuscriptal register does not date back to the early days of the school, which was founded in 1543 and opened in 1544. An attempt was therefore made to reconstruct the student's composition from years 1544-1575 using other sources. The accounting records of the St. Mary's Foundation, which financed the activities of the university, proved particularly useful in this regard. These documents list personal information of students who paid boarding fees (years 1551-1555 and 1559-1575) and those whose stay was sponsored by the Foundation (years 1556-1558). As these registers mainly apply to students recruited from outside Szczecin, it was only possible to partially reconstruct the list of students from the first decades of the university's operation.
Those who are interested in work of the Ducal Pedagogium and the edited source, will find specific information and a bibliography in the book Album studiosorum of Ducal Pedagogium in Szczecin, ed. by A. Borysowska, M. Gierke, Szczecin 2022.